welcome to Glen Innes NSW Australia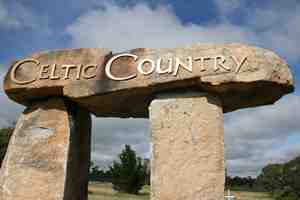 About Glen Innes
Glen Innes is a town of surprises. Situated on one of the nation's major north-south routes, the New England Highway, this working, rural hub services a sizeable area of northern NSW, yet the evidence of its enviable pioneering history has endured many changes. The Celtic connection is as strong today as it was when its pioneers first settled here.
Set high in the Northern Tablelands of NSW, Glen Innes enjoys kind summers, so is a great place to escape the summer heat, though occasionally in winter there's a dusting of snow and mornings can often be frosty. Within a short drive there is much to see and do in an area stretching from the Queensland border to Armidale, from the Pacific beaches to the Western Slopes.
With rainforests, waterfalls, extensive grazing country, mountains, fossicking and huge, beautiful skies, there is something around here to interest everyone in the family.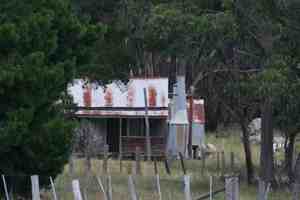 Early Settlers
The first settler in what was to become the Glen Innes area was a Scotsman, Archibald Boyd, who was led to the area by William Chandler and John Duval, two stockmen known as 'the Beardies' because of their long beards. Boyd registered his run, Stonehenge Station, in 1838. Glenn Innes was named after another Scotsman, Archibald Clunes Innes, who arrived in Australia in 1822.
The Land of the Beardies Festival, held in October/November each year, is when the rich, local history is celebrated. It's a festival that features a mixture of music, telents quests, beard-growing competitions and lots more family fun.
The Australian Standing Stones are a modern day tribute to the early Celtic settlers. The megalithic circle of stones is similar to those once used in ancient times and are the venue for the annual Celtic Festival held in Glen Innes on the first weekend in May.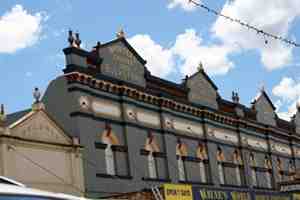 Activities
Glen Innes offers a great range of activities for visitors. You can take a pub crawl on horseback, fossick for sapphires, emeralds and topaz in some of the world's richest gemfields. The nearby towns of Emmaville, Torrington and Stannum were once thriving mining centres and Emmaville is home to a fascinating mining museum. Further south, Glencoe has the Wright Robertson Winery, with its cellar door sales and tastings.
Glen Innes is situated one block to the west of the busy New England Highway, making it easy to park and explore on foot. Remember the camera, for there are so many historically significant buildings still in use by modern day businesses. Don't be tempted to see everything in one day! There are numerous motels, hotels and caravan parks, B & B for accommodation, so there's no need to hurry. If you are intent on paying only a fleeting visit, there are roadside rest areas on the highway clearly marked by granite standing stones and picnic areas in the town's centre.